Getting the recruitment process right is vital for any company.
Hiring the right people and looking after them will look after both your business and your customers.
It sounds simple, but often it isn't.
And that's where we come in.
We want to help you get the process right. First time, every time.
That means offering the best candidates, of course, but also providing you with the tools you need to complete a successful recruitment process.
The resources we've put together are packed with great, actionable advice.
But if you need further support, we're here.
Simply contact the Rayner Personnel recruiter in your area and they'll answer any questions you have.
We're different to other recruiters. We like to think of ourselves as an addition to your company, on call to help you when you need us.
Asking the right interview questions
Why you need to do a reference check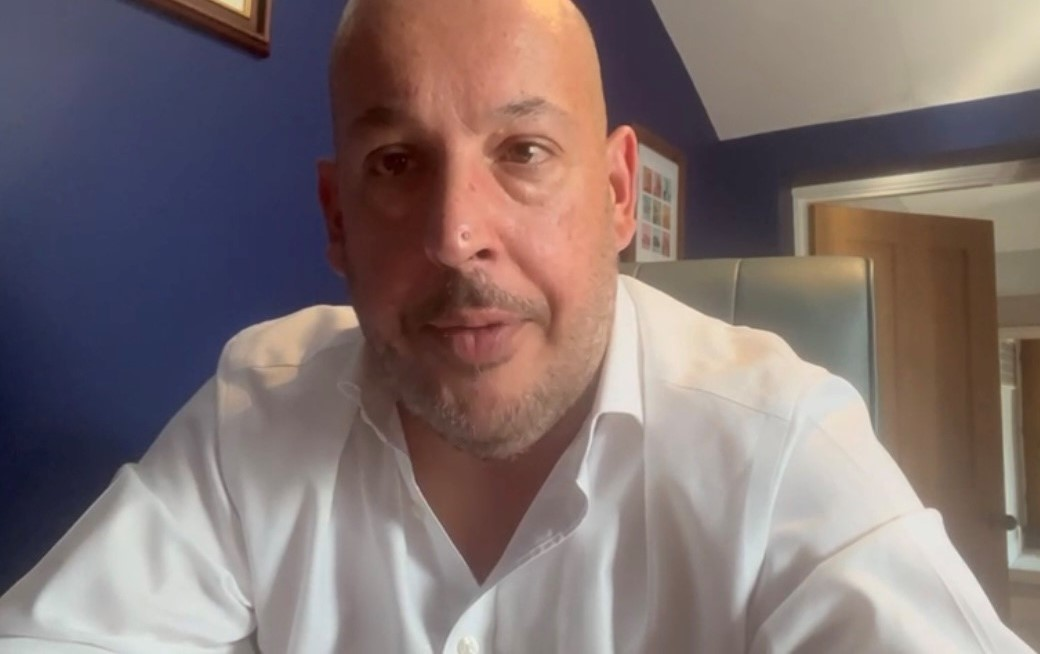 Client Testimonial
Toby Phillips - The Property Franchise Group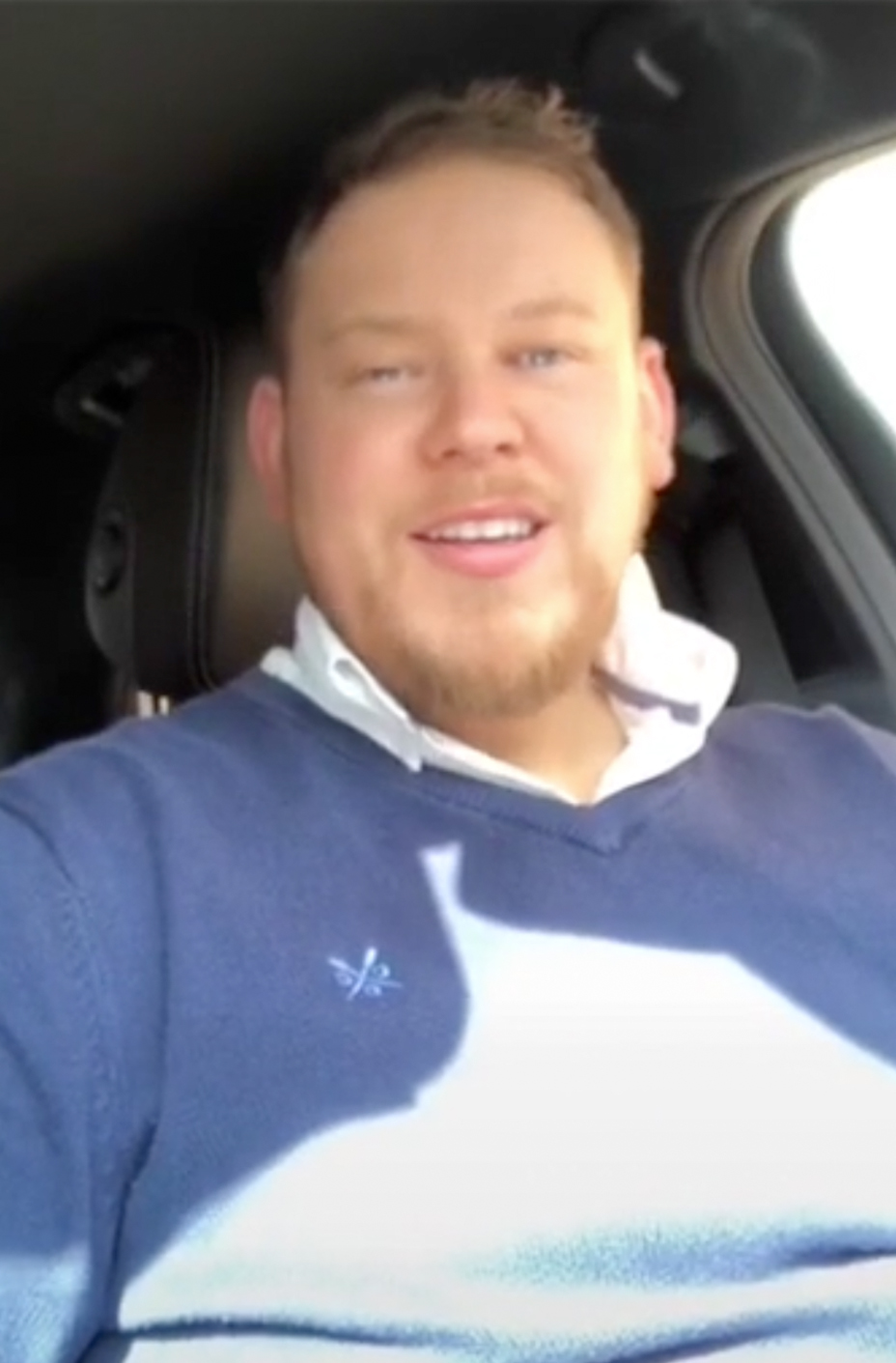 Candidate Testimonial
William Cassie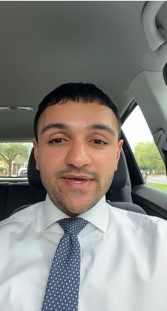 Candidate Testimonial
Abhishek Joshi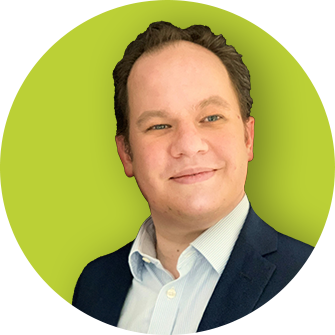 ​"I wholeheartedly endorse Morné! His recruiting style is refreshingly unique. Morné took the time to understand my requirements, gave me practical advice, and most importantly, introduced me to ca...

I wholeheartedly endorse Morné!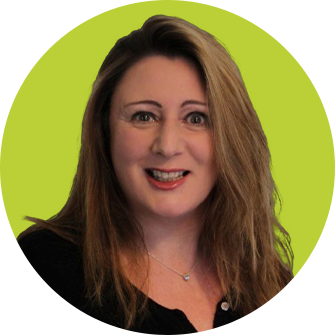 ​"I wanted to write to say how very grateful we are for your help with our recruitment. You were clearly very understanding of our requirements from the outset and you handled the whole process wit...

You really did stand out from other recruiters