People are the building blocks of any great business
By building and retaining a brilliant team packed with exceptional talent, you'll fuel growth and create an enviable culture.
But recruiting the right people isn't always easy – it can be stressful and time consuming.
That's where we step in with a unique, supportive approach.
We might be external but we'll feel like a part of your business.
We'll get to know what you do and your reasons for doing it – understanding your existing team's strengths but also any skills gaps.
This means we'll not only put forward the highest quality candidates for your role, but also ensure they're aligned with your values and culturally a great fit, too.
Candidates who'd recommend us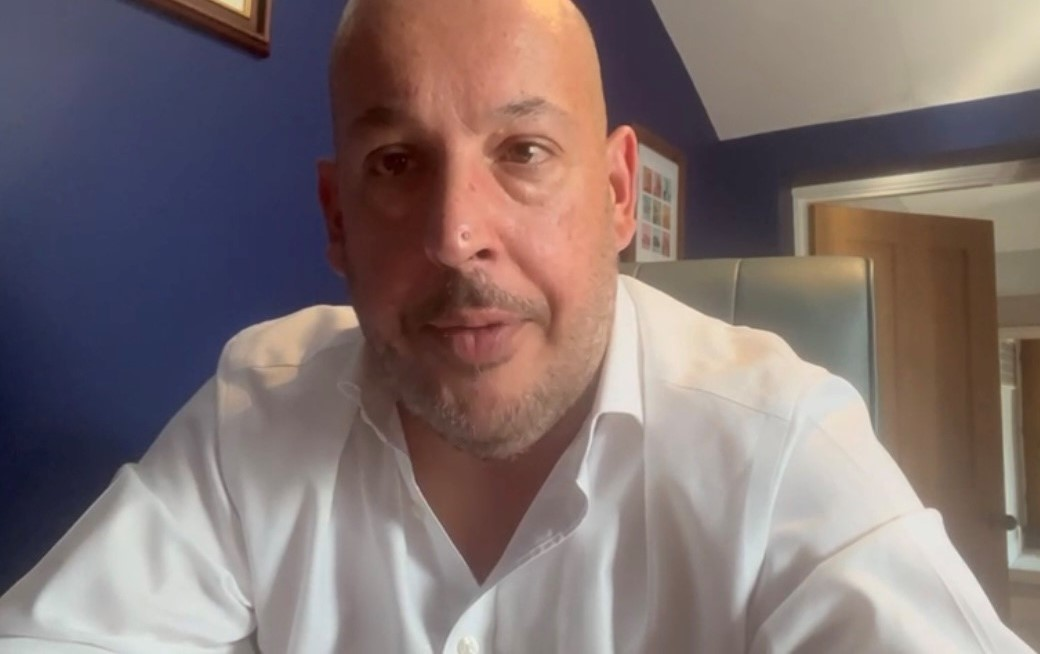 Client Testimonial
Toby Phillips - The Property Franchise Group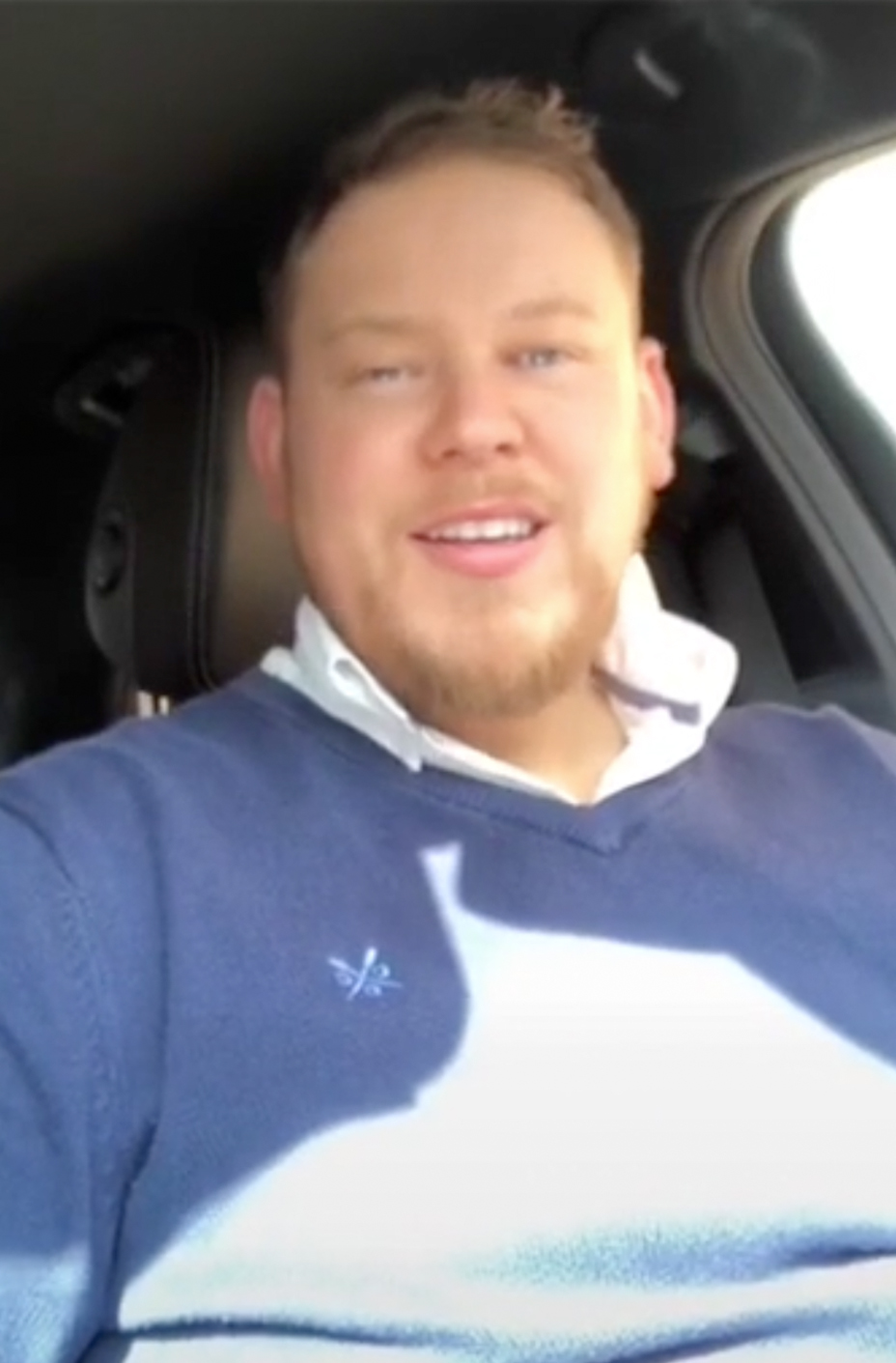 Candidate Testimonial
William Cassie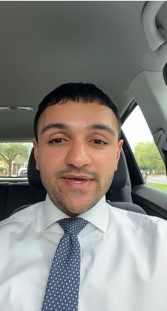 Candidate Testimonial
Abhishek Joshi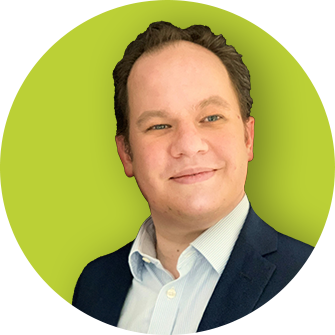 ​"I wholeheartedly endorse Morné! His recruiting style is refreshingly unique. Morné took the time to understand my requirements, gave me practical advice, and most importantly, introduced me to ca...

I wholeheartedly endorse Morné!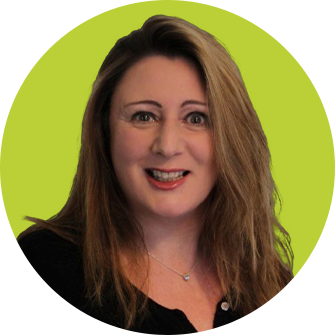 ​"I wanted to write to say how very grateful we are for your help with our recruitment. You were clearly very understanding of our requirements from the outset and you handled the whole process wit...

You really did stand out from other recruiters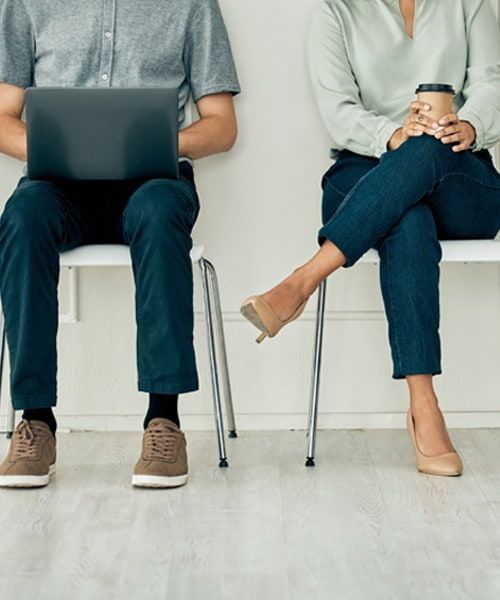 01

Full CV screening

We go through candidate CVs with eagle-eyed accuracy, ensuring only the best people make it to interview...

02

Interviews

Interviews are the key part of the recruitment process and we're here to help you with top techniques...

Looking for talent?
We could have the perfect person to join your team...