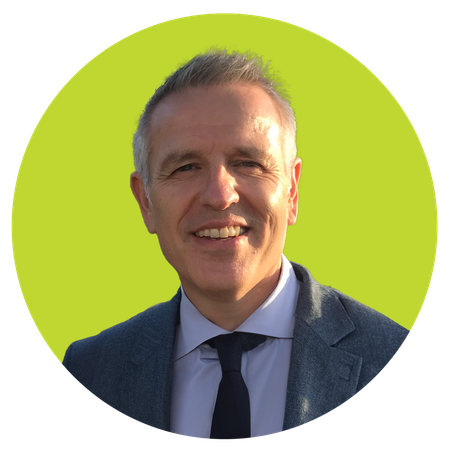 Back to Team
Jason Carlisle
Associate - South West
​Jason commenced his journey within estate agency via business transfer and commercial property, over 20 years ago and forged a successful career within residential sales.
Across 3 decades, Jason has worked exclusively across the Southwest building his extensive knowledge of this vibrant marketplace and forging strong business relationships. Working within corporate and independent estate agency, Jason's drive and passion have been pivotal to his consistent success; he prides himself on attention to detail.
A multi-office, Regional Sales Director for 10 years, Jason prioritised the development and progression of his staff and teams, to achieve their personal goals and professional ambitions. With his extensive background and experience in estate agency, Jason invites you to connect and utilise his contacts to source and attract talent for your business or to help and guide you to your next 'dream role'.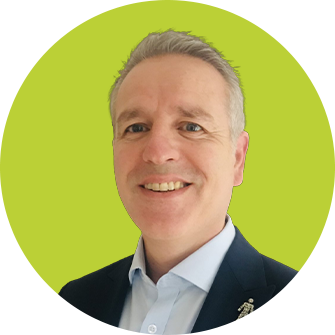 ​"Jason made the whole process seamless. Very supportive, approachable and knowledgeable. I would not hesitate to recommend Jason to others who are ready to make the next step in their career. Thank you again Jason! I am so grateful!"

Jason made the whole process seamless...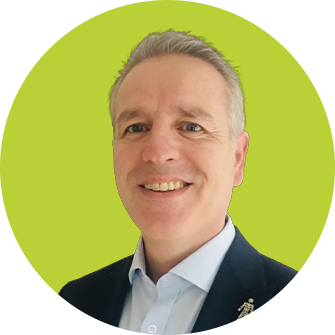 ​"Jason Carlisle did an amazing job of keeping me up to date with current job opportunities to fit my current needs. He was very professional, friendly, efficient, and exceeded my expectations. I can highly recommend Jason to help you find your next dream job"

Jason Carlisle did an amazing job...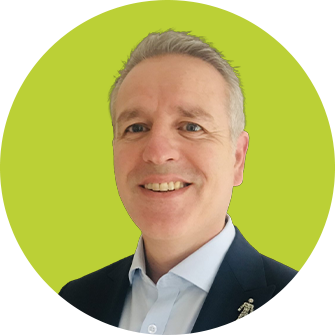 ​"I recently had the pleasure of working with Jason who we instructed for a role in Devon. I must say that his service was nothing short of excellent. From the moment we connected, Jason demonstrated a high level of professionalism and dedication to helping me find the perfect candidates. His work ethic and dedication is second to none. Working late in the evenings and at weekends he was in constant communication. Jason took the time to thoroughly understand the type of candidate we were looking for to ensure only quality, hard working people were presented. He was attentive, listening carefully to our needs and providing valuable insights throughout the entire process. His knowledge of t...

Jason's exceptional service as a recruiter exceeded my expectations