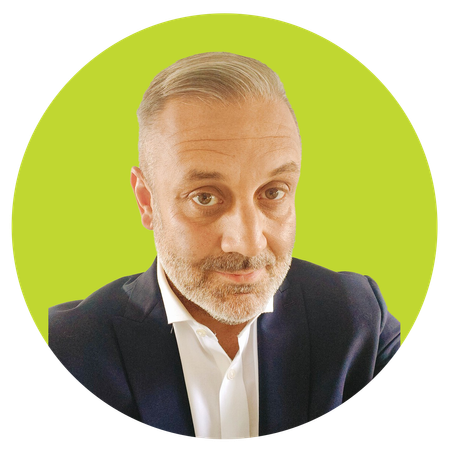 Back to Team
Jamie Clutterbuck
Associate - East & North London
​Having spent 6 years within the New Homes sector, building relationships with home buyers and developers, Jamie has turned his passion and focus to helping talented individuals find the right path for their bright futures and clients, find the right talent to grow and support their businesses.
Jamie spent 16 years as a golf professional – a sport which requires huge commitment and self-discipline – traits that carry forward in to all vocational careers.
Having spent his most recent years as a Regional Director with a National New Homes agency, Jamie is well versed in all aspects of the estate agency business and is well known within the sector for being personable and knowledgeable with a good eye for spotting talent.
Jamie is looking forward to connecting with businesses and candidates across East and North London as their trusted Total Talent partner delivering excellent results time and time again.