Back to Blogs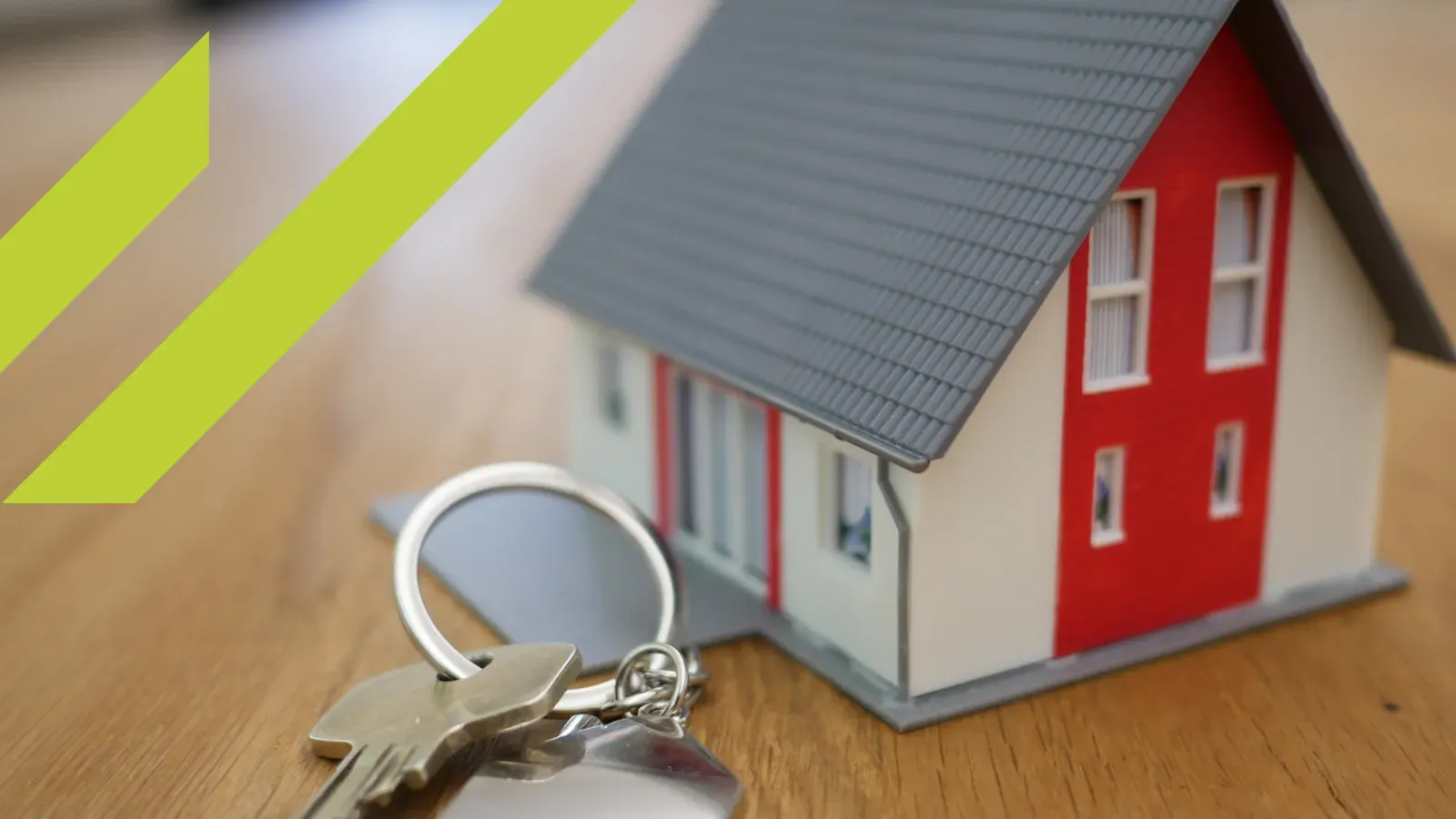 Agency job market booming despite downturn concerns
The estate agency job market remains buoyant despite talk of a property market slowdown, an industry recruiter claims.
​Agency recruitment firm Rayner Personnel has crunched some numbers from a December survey of 5,000 UK workers by employment data analyst Reed as well as some specific estate agency sector figures and found that 47% of employees are considering changing their job in 2023.
Another 50% said they "hate their boss."
Rayner Personnel has also analysed LinkedIn data to find that 4,000 property professionals have said they are "open to work" on their profiles, suggesting there is plenty of demand for roles.
Despite claims that the wider job market is shrinking, Rayner Personnel said it has registered more estate agency jobs in the first two weeks of 2023 than in the entirety of November and December.
The candidate market too is buoyant with 729 applications made on just one day last week, according to the analysis.
Companies are also paying well for top talent with average salaries for estate agency branch managers and listers now in excess of £40,000, the research claims.
In 2022 there were 229 estate agency jobs advertised with salaries of more than £100,000 and more than 1,100 with pay of more than £50,000, according to the Reed Salary Survey.
Josh Rayner, founder of Rayner Personnel, said: "Some agents may stagger into the New Year with a rain-cloud over them fearing that the current market means poorer prospects for them now.
"However, the data shows that there are plenty of roles available throughout the industry for those willing to consider a move. Good companies are paying better money to attract top talent too - things are buoyant."
It comes as yesterday marked so-called Blue Monday, a term dubbed by the travel sector to sell holidays as it marks the middle of January when most people will have returned to work and the festive period may feel like a distant memory.