Back to Blogs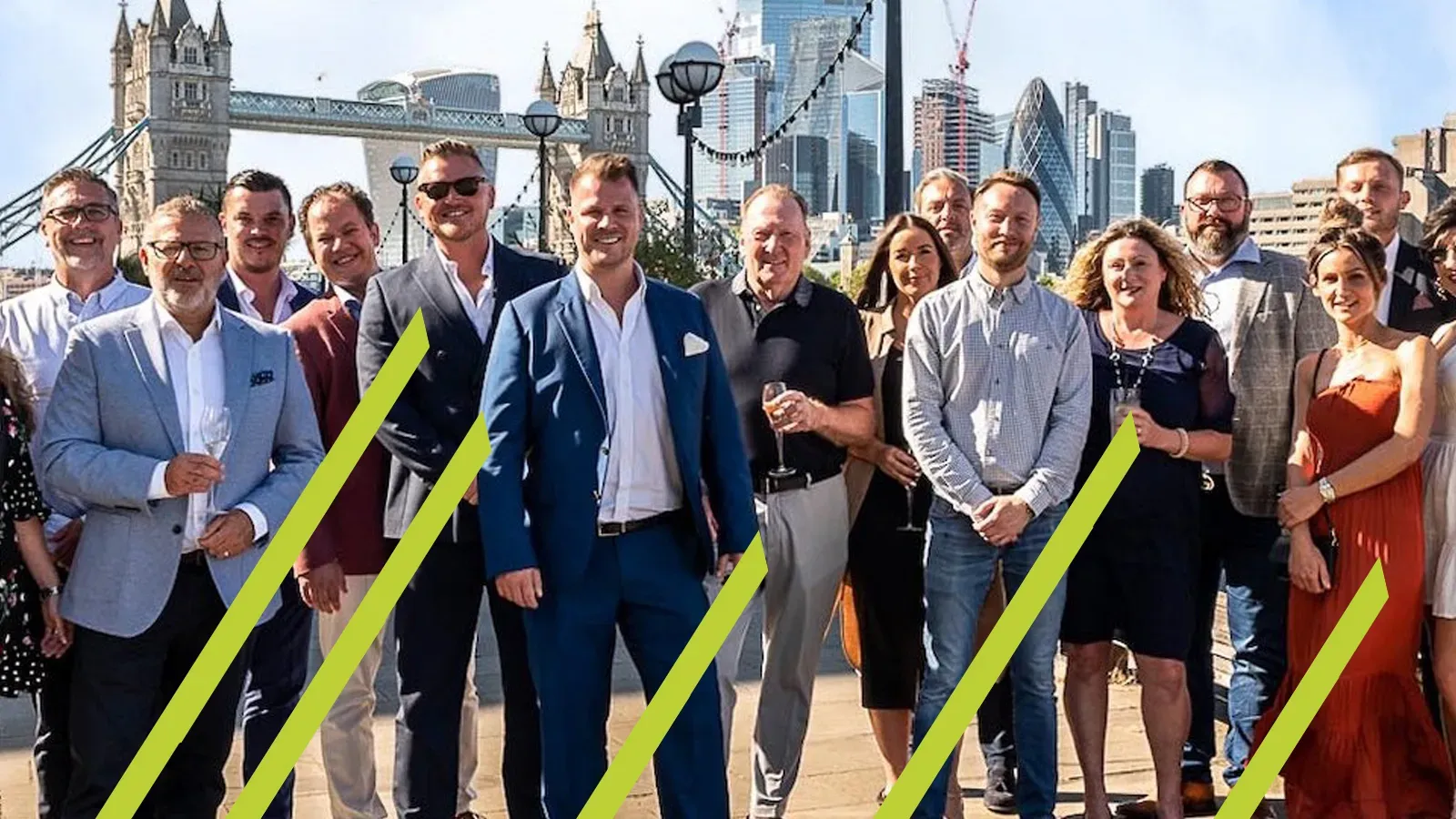 Property recruitment firm hits 10 year milestone
​Property recruitment firm Rayner Personnel is marking 10 years in business.
Rayner Personnel has crammed a lot into the past decade, revealing that it has assisted more than 2,000 businesses with their recruitment needs resulting in 5,265 candidates placed in job roles.
It has also coined the strapline #MakeMondaysMatter.
Joshua Rayner, chief executive of Rayner Personnel, said: "We love what we do and we want to thank all of our customers, both candidate and client companies and the Rayner community of 34 team members for supporting us and cheering us on.
"I'm so passionate about our industry, its people and the relationships that we have built - together they make it so very special."
Looking to the next decade, Rayner added: "Usually when this question is posed of company bosses it's met with a slightly smug response that promises stellar growth, world domination and that kind of thing.
"Me? If by 2032 Rayner Personnel has delivered the same, significant volume of business and to the same high standard as we have to date, I'll be a happy man.
"My focus is on the quality of the relationships that we build and our reputation for being the 'go to' talent partner - not being too obsessive about just pure size."
Rayner and his team celebrated their success with a party on the Thames.