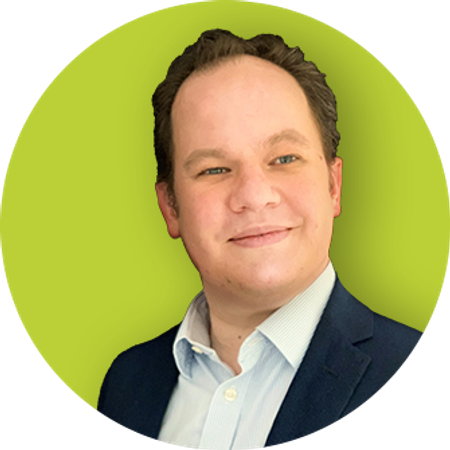 Back to Team
Morné Ackerman
Associate - North West & West London
​Having started his career in property as an Estate Agent in West London in 2006, Morné knows how important it is to have the right person for the job and that it is paramount to the dynamic and success of a team.
Morné's 15 years experience in estate agency has shown him the need to source the very best talent for his clients and now he is applying his passion for people and estate agency to recruitment.
When Morné isn't matching people with perfection, you might find him on the golf course working on his handicap or in the kitchen cooking up a storm.
If you are looking for the right candidate to elevate your business or the right person to help guide you to the next level in you career, Morné looks forward to speaking to you and understanding how he can help you.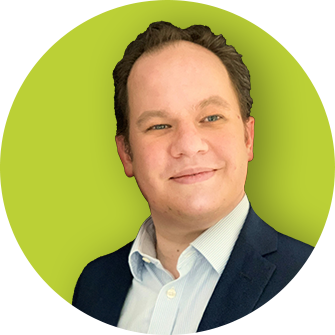 ​"I wholeheartedly endorse Morné! His recruiting style is refreshingly unique. Morné took the time to understand my requirements, gave me practical advice, and most importantly, introduced me to candidates of the highest calibre and integrity. He was always available to communicate and responded promptly to any inquiries. Morné's efficiency and unwavering work ethic were impressive - he was accessible around the clock. Working with Morné was a fantastic experience, and I highly recommend him to others seeking top-notch recruiting services"

I wholeheartedly endorse Morné!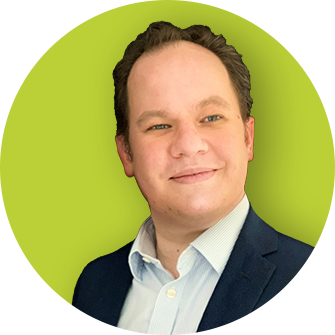 ​"Morné is a hugely passionate and effective recruiter. We worked with him to make a hire in a critical position in a competitive market, and he delivered. We will certainly use Morné's services again in the future."

Morné is a hugely passionate and effective recruiter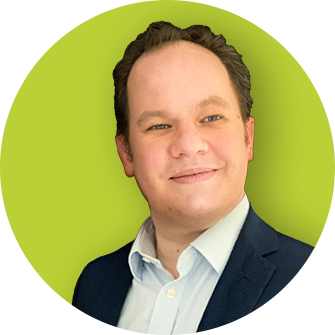 ​"Would just like to share how impressed I was with Mr Morné Ackerman over the last month. Phenomenal judgement and incredible effort in both the match-up of potential opportunities between employer and employee (Me in this case) and effort involved in ensuring a seamless process and transition throughout. You have genuinely set the bar for all future recruiters I'll ever have the pleasure of dealing with! Huge thanks again, I could not recommend you more highly!"

Phenomenal judgement and incredible effort...