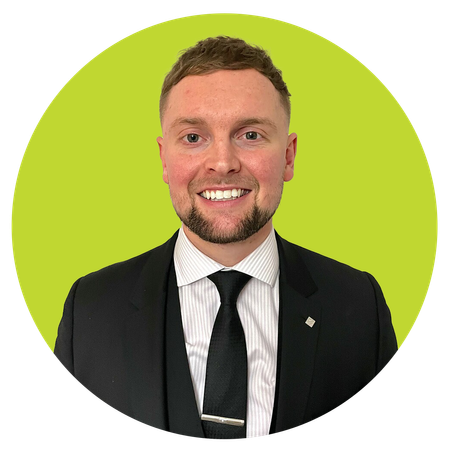 Back to Team
Liam Marsden
Associate - Financial Services
​Liam graduated from University with a Bachelor of Science Joint Honours Degree. Since then, he has gained vital knowledge and experience within the Financial Services industry throughout his career; most recently he progressed from a trainee mortgage and protection adviser through to a successful, accomplished broker within the South West region. Liam takes pride in delivering exceptional customer service, understanding individual's needs and providing solutions that best suits them.
Liam lives with his partner Erin, his son Luca, and his boxer dog Kobe. Outside of family time, his hobbies include; playing too much golf, regularly going to the gym and also playing weekly 6-aside football.
Liam knows exactly what it takes to be successful within the industry, and first hand how daunting it can be to taking the leap of faith and step in to the unknown. He now wants to put his skills and expertise together to help launch your career or your business to the next level and #MakeMondaysMatter.