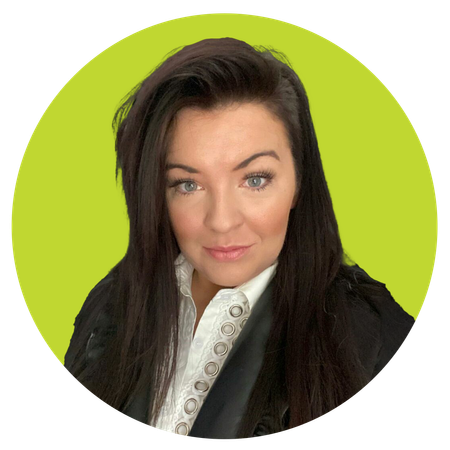 Back to Team
Francesca Halder
Associate - West Midlands
​Francesca has a genuine passion for people. She loves to make a real difference to an individuals career and a positive contribution to the success of a business.
Francesca's 15 years in the property industry, working her way through the ranks to Director level enables her to have a true understanding of what a business needs. Her experience of working across corporate, independent and hybrid estate agency models gives her a fantastic ability to create the best client and candidate combination.
If you are the type of client who wants to work with someone who won't settle for anything less than first class talent, or the type of candidate that genuinely wants to love what you do. Utilise Francesca's knowledge and expertise to find the perfect fit for you.