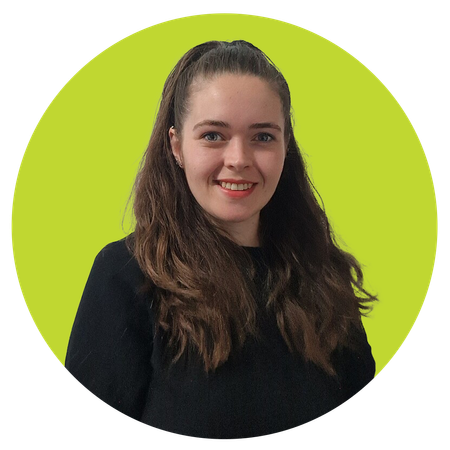 Back to Team
Ruby Barcy-Aldridge
Associate - North West & West London
​Having enjoyed a successful career in property management recruitment spanning 10 years, Ruby knows the importance of finding the right candidate for the right company.
Having initially starting her career in the oil industry, Ruby learnt that her passion lay in property. She went on to help one of London's oldest estate agents open a branch in North West London before transferring to help one of their struggling branches get back on top. She then fell in to property recruitment where she found a passion for helping candidates land their dream jobs and companies find their next big stars.
Ruby looks forward to speaking with you to understand how she can help you achieve your recruitment goals.