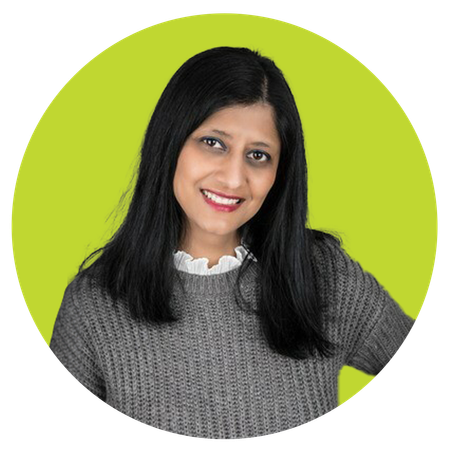 Back to Team
Neha Vyas
Associate - Twickenham
​With a career in property as well as recruitment in 17 years, Neha chose to join forces with Rayner Personnel to direct her two passions in one: recruitment and real estate!
Neha is a Marketing Graduate, with a double masters in Marketing (1st), and Human Resources (2nd!). She also holds a Member title from Propertymark (MNAEA) and has a certification in Recruitment while being a Member at BIoR.
She has been working with London based agencies since 2007, prior to that being in India with a Fortune 500 in their real estate sector.
Neha has a wealth of knowledge and experience when it comes to Estate Agencies within Central and South West London, and also with boutique recruitment firms based outside of London.
Neha is a mum of two children under 10 years old, loves to cook authentic food from all over the world, is an avid traveller (80+countries), and hits her local spa after a quick gym session.
If you need an honest, friendly and experienced professional in maximising your team's success and you wish to escalate your Company with a 5 star candidate or are looking to explore the opportunities available to you in securing a new role in the near future; Neha is at hand to help, advise and guide you and she looks forward to speaking to you and understanding how she can help you in your successful journey.