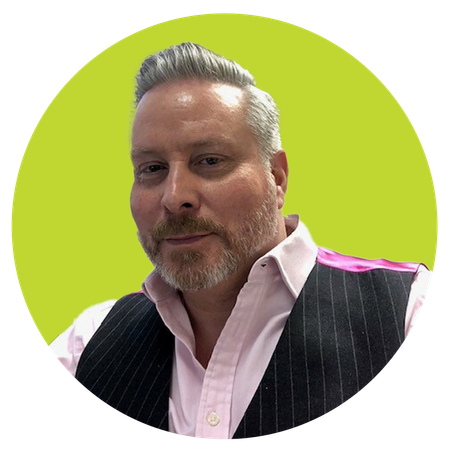 Back to Team
Chris Christo
Associate - East Midlands
​Having enjoyed a successful career in estate agency spanning over 30 years, Chris joins Rayner Personnel to combine his passion for the industry and his desire to help talented candidates find their dream role and companies, their next rising star.
Chris started his career as a Junior Negotiator working his way up to Branch Manger, Regional Manager and then to Sales Director so he knows just want it takes to build a successful and driven team and has an eye for identifying the best talent and matching them to the right role.
Chris looks forward to forward to speaking to you and understanding how he can help you to meet your recruitment goals.