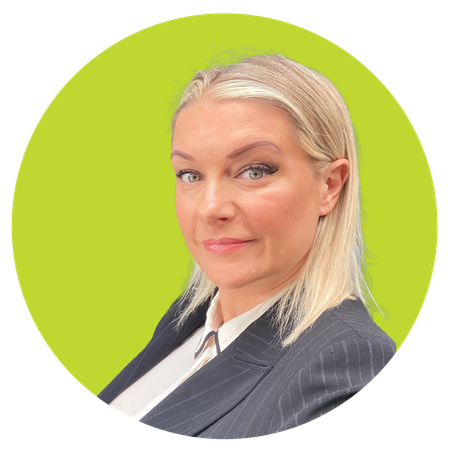 Back to Team
Charlotte Nelleke
Associate - West Midlands
​Having worked for a number of different estate agencies across Yorkshire, starting from Negotiator and progressing to Branch Manager and then running her own successful self-employed business, Charlotte brings an abundance of knowledge and expertise in the property sector.
Partnering with Rayner Personnel allows her to continue using these skills gained in the industry and combining this with her passion for people.
Charlotte has an eye for talent and is looking forward to speaking to you to understand your business needs and helping you find your perfect candidate or your dream role.