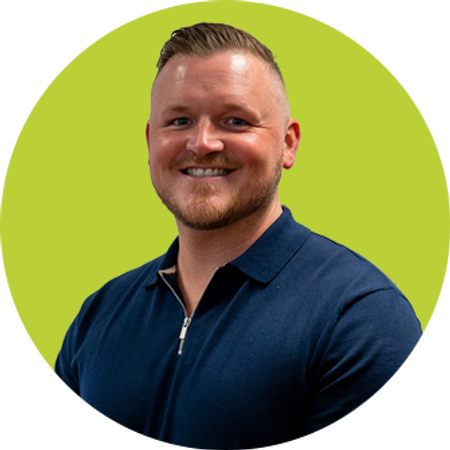 Back to Team
Brad Thompson
Associate - Hertfordshire & Middlesex
​With a career spanning 17 years, Brad decided to direct his passion for helping people and his drive for property into recruitment with Rayner Personnel.
Brad represented Great Britain for 12 years at American Football and knows first hand the importance of what a strong team can provide. Brad is ready to help you strengthen your team in any role you are recruiting for.
With a number of years of Area Management for a large Estate Agency Brand, Brad started from the bottom and worked his way up, proving himself at every level and running one of the best Estate Agency branches across the country.
Brad has a wealth of experience managing multiple offices and over time has built successful, high performing teams; always recruiting the best people, its safe to say over the years Brad has had an eye for talent in the industry.
If you need a helping hand in maximising your teams success, wish to push on as market leader with a 5 star candidate or are looking to explore the opportunities available to you in securing a new role; Brad is on hand to help, advise and guide you and he looks forward to speaking to you and understanding how he can help you.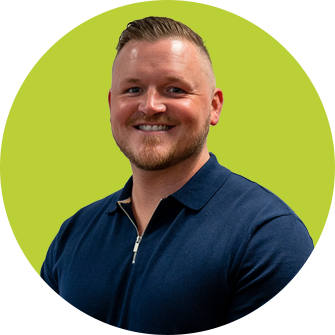 ​"Brad is a great guy to speak and deal with! He finds the best opportunities for you and would definitely recommend for anybody in the property industry looking for a job"

Brad is a great guy to speak and deal with!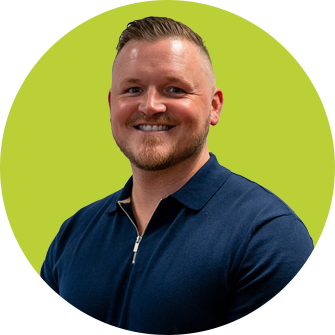 ​"Brad was great in getting me the best role. His communication and thoughtfulness were second to none. Enjoying the new job more than I ever thought possible. I've already recommended Brad to friends and wouldn't hesitate to do it time and time again"

His communication and thoughtfulness were second to none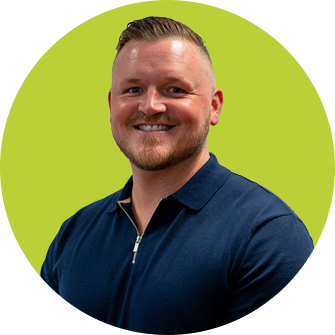 ​"Bradley has great communication, kept me up to date, followed up and just very helpful overall. Would definitely recommend"

Would definitely recommend